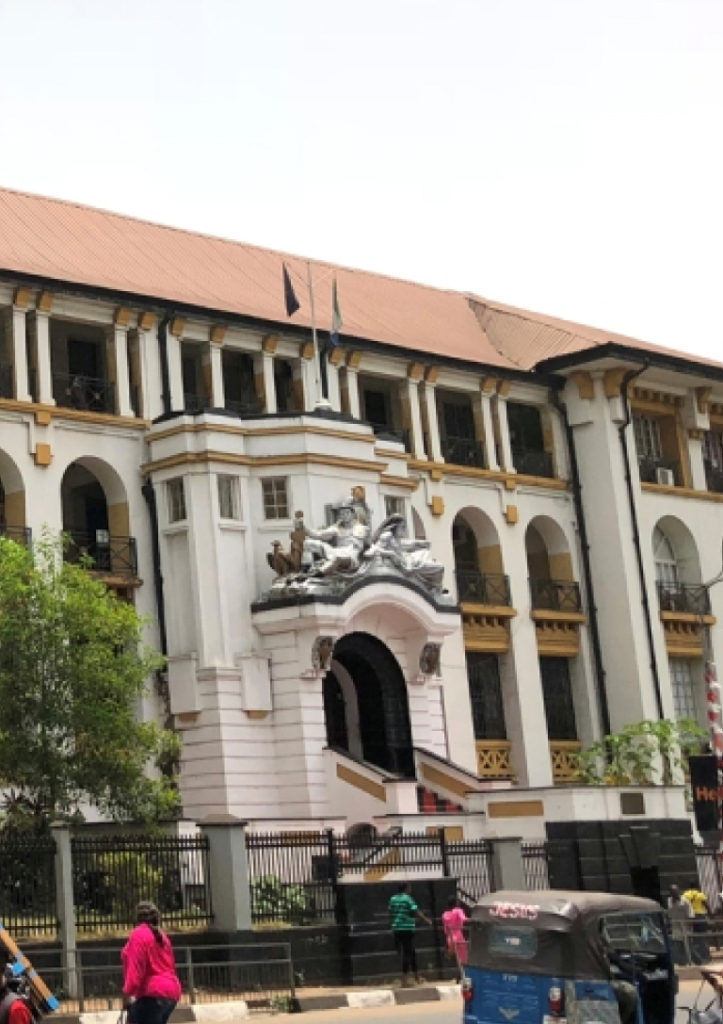 Criminal Defence and Prosecution
Criminal Defence at International and Internationalized Criminal Tribunals, including the Special Court for Sierra Leone and the International Criminal Court.
Criminal Defence in Domestic Courts of Sierra Leone for serious crimes, including Economic Crimes, Corruption Offences, Political Offences and Capital Offences.
Criminal Prosecutions in Domestic Courts in Sierra Leone for serious crimes including Economic and White Collar Crimes and Fraud.